The Odoo Inner Circle
The Odoo Success Blueprint for Delivering Breakthrough Results in Record Time

Welcome to the Odoo Inner Circle
Get started today with your FREE one-on-one Odoo Inner Circle Strategy Sesssion with Greg Moss, founder of OdooClass.com, and author of Working with Odoo.
Life without the Odoo Inner Circle
Imagine you are an Odoo Developer, Partner, or Integrator.

It is 10am on a Tuesday and you or your team are trying to solve a particularly difficult functional or technical issue. You search Google, plead on message boards for help , watch some YouTube videos.

You look high and low for a solution. But the truth is this. If it was easy to do you would have already done it. The day ends.

And you are no closer to solving the problem.
"How did it go today? Are you ready to show us the prototype?" your boss or client asks.

Even though you knew it was coming. Your stomach sinks hearing it. You can feel your body deflate as you reply somberly.
"No. It is going to probably take a few more days," you reply.
Your boss or client may never say it. But they can't help but think you are in over your head.
Maybe you are not the one who can deliver the results they require? Perhaps they are right?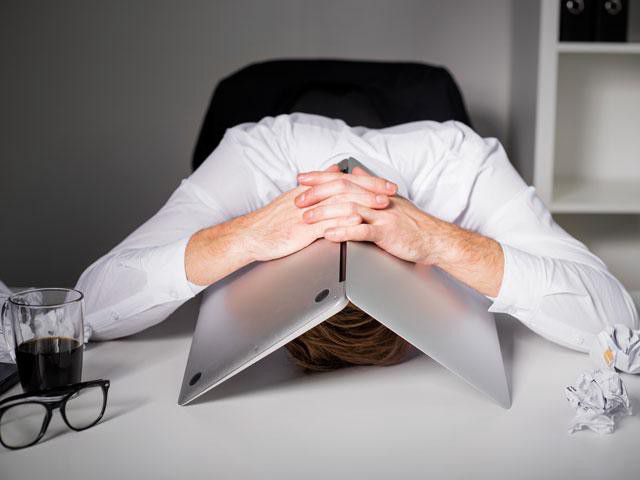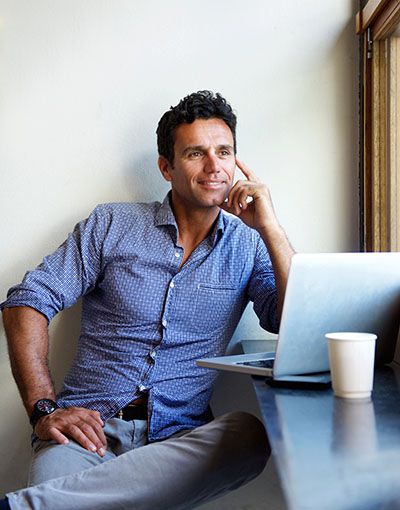 Odoo Inner Circle to the Rescue
Now, imagine it is 10am on a Tuesday and you have the same problem to solve.
But instead of desperately trying to find your answers through random Internet searches. Now you contact the Odoo Inner Circle.
You explain your problem to the Odoo Inner Circle experts. Within just a matter of minutes, you have expert advice and consultation.
The solution you require is now clear.
Shortly after lunch, you proudly inform your boss or client that you are ready to show them your new solution.
"I knew YOU would figure it out! Way to go!", they say with a big smile.

They know without a doubt they have the very BEST Odoo expert they could ever find.
Deliver Best-in-Class Solutions with the Odoo Inner Circle

With the Odoo Inner Circle, you CONFIDENTLY handle ANY REQUEST!
You are no longer limited to you or your team's functional and technical limitations. Created by Greg Moss, founder of OdooClass.com, the Odoo Inner Circle provides you direct access to the very best Odoo partners, integrators, and developers on speed dial.
The Odoo Inner Circle consists of Odoo Experts who are dedicated to helping you solve any problem related to Odoo. While other developers and partners burn up precious hours and days trying to find solutions, you are producing results in record time.
Even better, with the Odoo Inner Circle by your side, you and your team will Learn Odoo at rates many times faster than you would otherwise. Soon, you and your team have the confidence to tackle any problem.
Odoo Developers
One-on-one Developer Support
Get breakthrough solutions in record time. Amaze your boss or client by effortlessly solving real-world problems with Odoo.
Developer Coaching & Training
Learn the best in class techniques from expert Odoo Developers. Learn fast! Produced Results!
Career and Job Placement
Looking for a great career in Odoo? The Odoo Inner Circle will help you discover the best Odoo jobs and opportunities.
Odoo Partners & Integrators
Add a great slogan.
Proven Methodologies & Results
Add Expert Odoo Developers and Integrators to your team for pennies on the dollar. Dazzle your clients.
Expert Odoo Consultation on Speed Dial
Expand beyond your current Technical and Functional limitations. Solve complex problems in record time.
Get Clients on Demand
Odoo's Inner Circle Success Blueprint makes finding clients easier than you ever thought possible.
GET STARTED NOW!
Begin by scheduling your FREE one-on-one Odoo Strategy Sesssion.