Welcome to the Odoo Inner Circle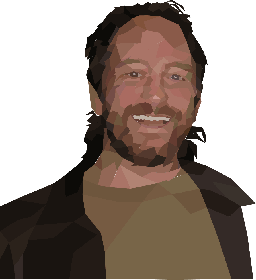 Expert Odoo Consulting
Odoo is a powerful business platform but there are so many apps and options it can be challenging to implement and customize a comprehensive solution.
Hunting on Google, watching Youtube videos, and scanning forums on the Internet for answers will only get you so far.
Learn how you can get access to Greg's 30+ years of ERP integration experience and his growing Inner Circle of Odoo experts!
Cut hundreds of hours off your Odoo integration and Customization timelines with Greg's expert training and consultation.
Use the Calendar below to schedule a Strategy Session to determine if the Odoo Inner Circle is right for you!
Schedule a Free Strategy Session
* Only one free session per company/person please
Discover the Secrets of Odoo Integration
Receive the Secrets to Odoo Integration eBook absolutely FREE!
Odoo Integration Secrets
Sign up below to discover top Odoo Integration Secrets by Greg Moss, founder of OdooClass.com and author of Working With OpenERP, Working with Odoo, Learn Odoo and many other Odoo related resources.
Find out why more than 10,000 Companies, Developers and Odoo Partners and used Greg's Odoo Consulting and Training services to deploy Odoo in record time.
FREE Odoo Integration Secrets eBook just for attending the session!