Expert Click Funnels Coaching
With Greg Moss
WHY WOULD ODOO EXPERTS WANT TO CONSIDER CLICKFUNNELS?
The fact is ClickFunnels provides a comprehensive structure to the sales process. Digital marketing experts use sales funnels to dramatically increase sales conversions and profits.
While you can achieve much of the same functionality of Clickfunnels using Odoo's website builder, using ClickFunnels will help you better understand direct response marketing.
I personally use ClickFunnels to proto-type the sales flow process and have deployed it for many clients who want a fast and easy way to get a sales funnel up and running. SECRET: Odoo 14 has closed the gap considerably! :)
Combine the Power of Odoo & Click Funnels with Digital Marketing Coaching with Greg Moss!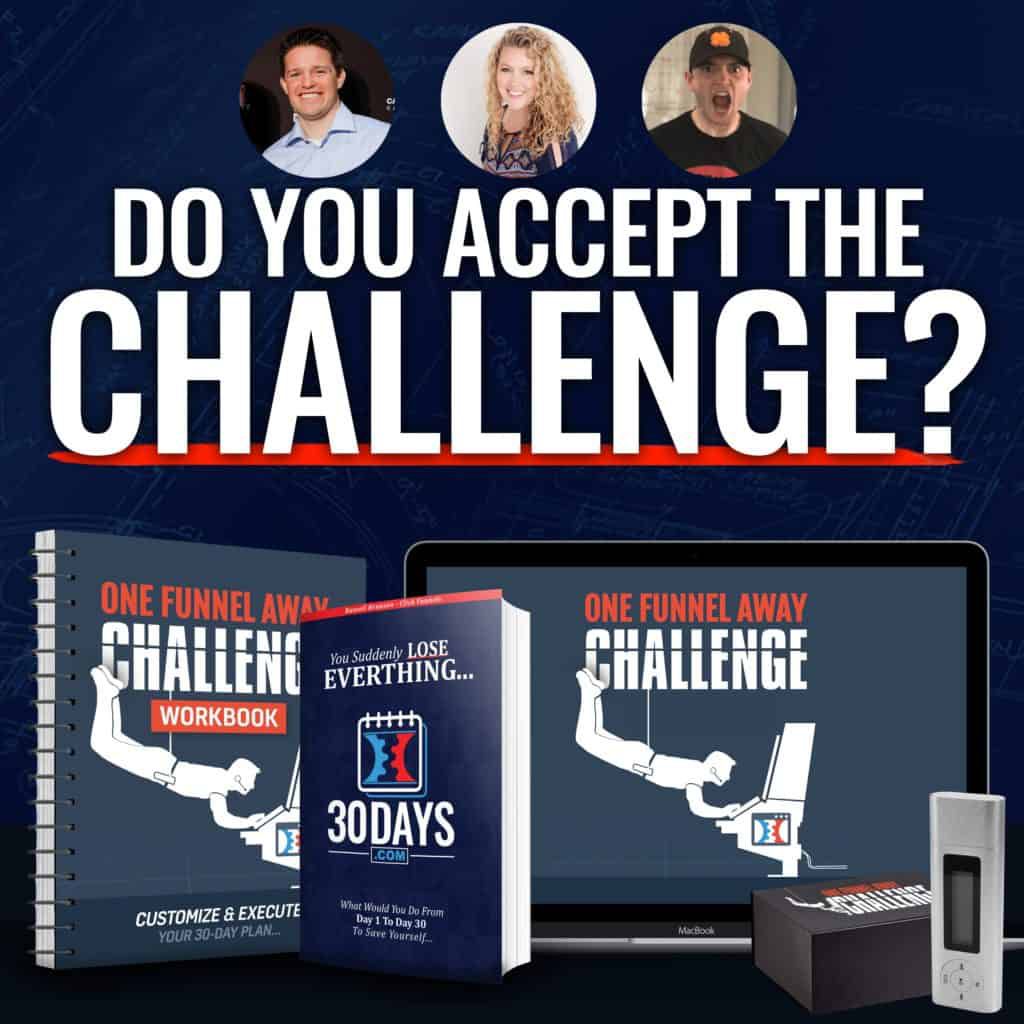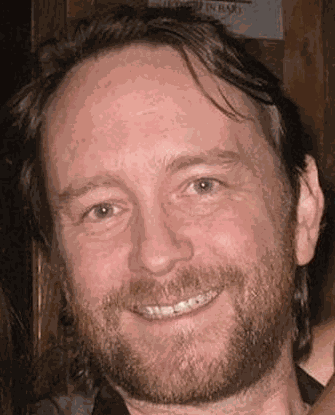 Greg Moss - Odoo Expert & One Funnel Away Success Coach
Greg Moss has provided Training & Coaching to more than 10,000 Technology Professionals!
I've researched countless platforms & training products. I can say with great confidence the Click Funnels ONE FUNNEL AWAY CHALLENGE is the best Digital Marketing course available. Hands Down.
*Now I'm offering my coaching to anyone who signs up for ClickFunnels through my Odoo Inner Circle link provided below.
Learn why over 10,000 Odoo Developers, Consultants & Integrators have used Greg's training and coaching products.
Sign-up today for the following FREE Exclusive Gifts from Greg Moss at OdooInnerCircle!

FREE 14-day Trial to Click Funnels

One-on-One Coaching with ClickFunnels & Odoo expert Greg Moss! A $800 VALUE* (see details below)

BONUS Guide on migrating between Odoo & ClickFunnels

FREE Odoo 13 or Odoo 14 Step-by-Step Installation Guide

COMPLETE MONEY BACK GUARANTEE!
* Free one-on-one consulting: To get my free one-on-one One Funnel Away / Odoo Integration coaching, use any of the links on this page to purchase the One Funnel A Day Challenge!